Born and raised in Vancouver British Columbia, Doug Brown owned and worked for a variety of companies since 1968. He lived and worked in Ontario, Alberta and British Columbia, and was involved in setting up a major distribution centre in Toronto to managing a division of a major international diamond drill bit manufacturing business in Richmond. In the last 15 years. Doug owned his own company and recently retired. He sat on several boards and is a member of several Masonic Bodies In BC. Doug is a Shriner and held the position of Assistant Hospital Chairman for BC & the Yukon and currently holds the position of Imperial Patient Ambassador.
France and Doug have a daughter who is doing her masters degree at the University of Victoria at the faculty of science graduating in the summer of 2017 as a Nurse Practitioner.
Sue McCrae has over 32 years experience as a consultant, accountant, controller, and CFO, assisting large and small businesses meet the challenges of growth, change, reorganization and, critical start-ups.
Sue has also been involved in the successful start up of Revelstoke Community Futures Society, Revelstoke Business Development, and Mount Mackenzie Alpine Sports Society. Other past volunteer work includes President Revelstoke Hospital Auxiliary, Treasurer of Revelstoke Ski Club. Leader of Nancy Greene Ski League, Guide leader, President of the Rotary Club of Salmon Arm. Current involvement includes Treasurer of the Shuswap Hospice Society, President Shuswap Music Festival Society, volunteering as a mentor through the Launch A Preneur Program, and President of the South Shuswap Health Services Society.
Sue and her husband Don lived in Revelstoke and then Okotoks before settling in Blind Bay in 1993. They have two children and eight granddaughters.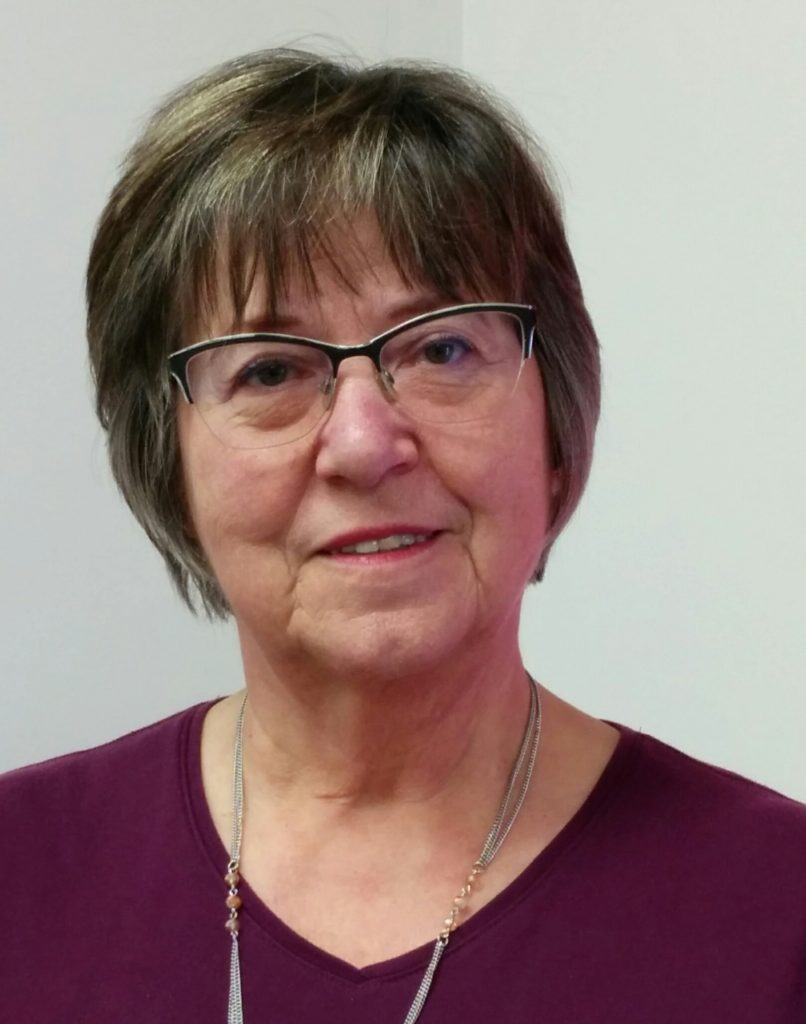 May Calow – May has been a resident of Blind Bay since 2005 and brings a business background that includes Medical Office Management, Accounting and General Business Management. Since retiring in 2017, May has been actively volunteering in the South Shuswap as a member of our Board, Member of the Board of Directors for the South Shuswap Chamber of Commerce and volunteer at Cedar Heights Community Assoc. Her main hobbies include an avid interest in golf and is now learning to quilt for her winter activity.
Dan Baskill is the owner of Blind Bay Resort, together with his wife Bonnie.
Dan has owned and operated several companies in Alberta and BC since 1986, spanning electrical, telecommunications, retail and land development. He has sat on several committees and boards over 25 years, and brings a diverse business perspective to this society. More recently, Dan is active as one of the local South Shuswap Chamber of Commerce Directors for the past five years, and was a member of both the Blind Bay RCMP Advisory and Canada Day Committees.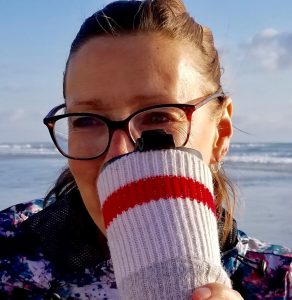 Sandi Reutlinger has lived in the Shuswap area for almost 30 years and loves it that the last 18 have been in Blind Bay. She worked for a long time in both Sorrento and Salmon Arm as a Pharmacy Technician before taking on her current role of Associate Pastor at River of Life Community Church. Volunteering with various community organizations has always been part of how she lives. She sees the value in working towards healthy communities, believing it takes a holistic approach to all aspects of life.
She and her husband have 5 grown children, one grandchild and are looking forward to more.